ALLBITE BROWN BLOCK 11*11*10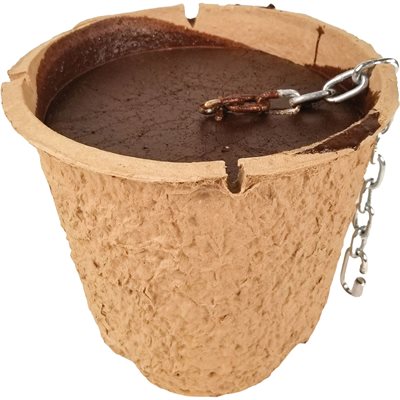 Double-tap and hold to zoom.
Mouse over image to zoom.
ALLBITE BROWN BLOCK 11*11*10
Product Code: 634986
AllBite is a molasses-based bite block for grow-finish pigs, gilts and sows. AllBite adds a new stimulus to the pigs' environment, thus allowing pigs to exhibit foraging behaviors and to bite and chew on the block instead of their pen-mates. It can be used in antibiotic-free systems.Recommended to hang a minimum of 1 block per 25 head of grow-finish pigs at first signs of ear, flank or tail biting. Expected intake of 15-30 grams/head/day.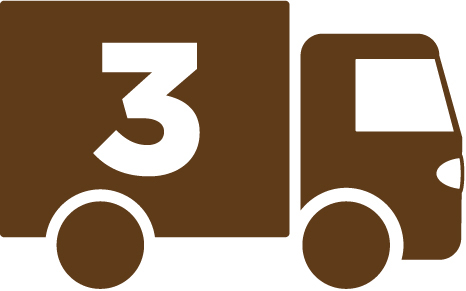 Availability: Out of stock
You May Also Be Interested In